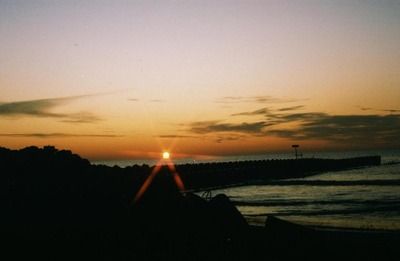 When I started this WIP, I made the conscious decision to make the plot complex. I had a relatively straight forward plot going about 30,000 words into it. The thing looked like it would top out at around 60K words of plot. I figured by the time I added setting and such that it would be the standard length the trads always look for. Somewhere around 80-100K. At that point, I sat back and I thought about it long and hard. Weeks went by, and I remember thinking everything was too thin for my liking. It was a thoroughly vetted story, quick and to the point. Most popular books today are quick and to the point. I knew I might lose the interest of readers who preferred a quick story, but for the next few weeks, I went and plotted how to make the thing more complicated. And I did.
More complicated means a bigger word count and more time to write the thing. On lonely Sunday nights like this when I've got some rum in the belly and the wife is upstairs asleep, I second guess the wisdom of the decision. It seems like such a simple decision at the time. The writer wants what he wants. Like a debutante demanding that not only the tapestries be replaced, but that the mill work gets ripped out and replaced with cherry, the decision is made without due regard to the consequences. There are consequences to every decision you make as an author.
The plot's rolling now, the pieces are in place. With two and a half chapters to go, it's no time to be stingy with information the story demands. There are things the reader simply MUST know. I know the writer's instinct tells him the last couple chapters of the MS have to move, regardless of genre, but there can't be shortcuts. I wanted to take some, but I couldn't. So, a chapter I had under 6K words has ballooned to over 8K. Consequences. Leaving out this transition would have left the reader wondering too much. Yes, had the reader sat down and thought about it long enough, he could've figured out a half dozen ways the MC could have gotten from point A to point B, but the reader really shouldn't have to do that, should he? Fill in the blanks.
I don't regret the decision. I made it knowing the book might run long on word count. But there are nights like this when I sit back and dream about what could have been had I made a different decision. I could've had the thing run through the CC queues by now, I could've queried, or maybe even self-published on Amazon by now and be sitting here, reading a review or two. It's okay. I'm not in a hurry. Are you? Plot carefully.