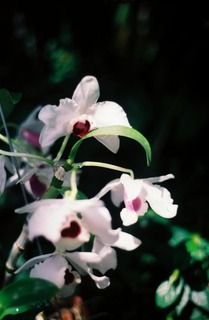 Maybe it's the post-reaching-the-climax blues, but I've got that funk tonight. The minight writer's blues. Those times when a writer's just sure he sucks, and no amount of cheerful encouragement will do anything about it. I'm pretty sure just about every writer gets this.
Got into an argument with a friend on a message board today because she mistook a joke I imparted for a slight on her. Saw some other friends post samples of their setting, and it got me to wondering if mine's too threadbare, even though I can't aford the words to build any more setting, not when I'm trying to slice words out.
There's no cure for this. No pill to take. Cookies and a hug won't do it. It's deep in the bones.
Janet Reid posted a very cool video recently. It's intersting to watch, and while it doesn't make one feel better about one's writing, it is cheerful enough to lighten one's mood. "One" being me.
http://jetreidliterary.blogspot.com/2012/07/if-you-are-writer-watch-this.html